Indonesia Buddhist Center Association hold a free clinic for thousands of people at Vihara Mahavira Graha to Welcome the New Year
Mahavira News:
After the reopened of Southeast Asia, the countries returned to normal.
The monastery led the Buddhist and social community to hold caring activities to welcome the New Year.
On the morning of December 17, 2022, Most Venerable Hui Xiong, the Venerable abbot led the Sangha, medical staff, donors, devotees, and the temple committee members conducted the launching ceremony for the free clinic.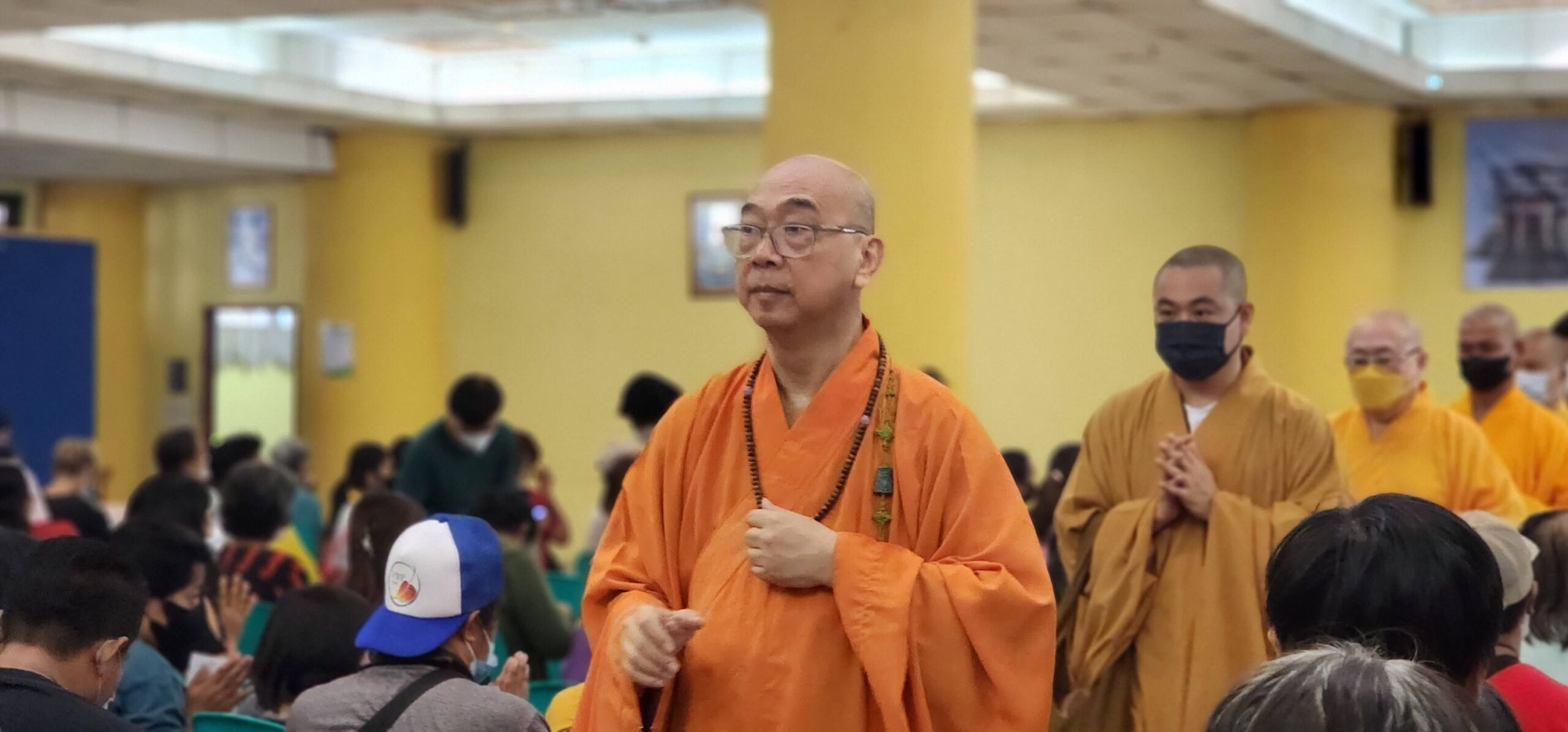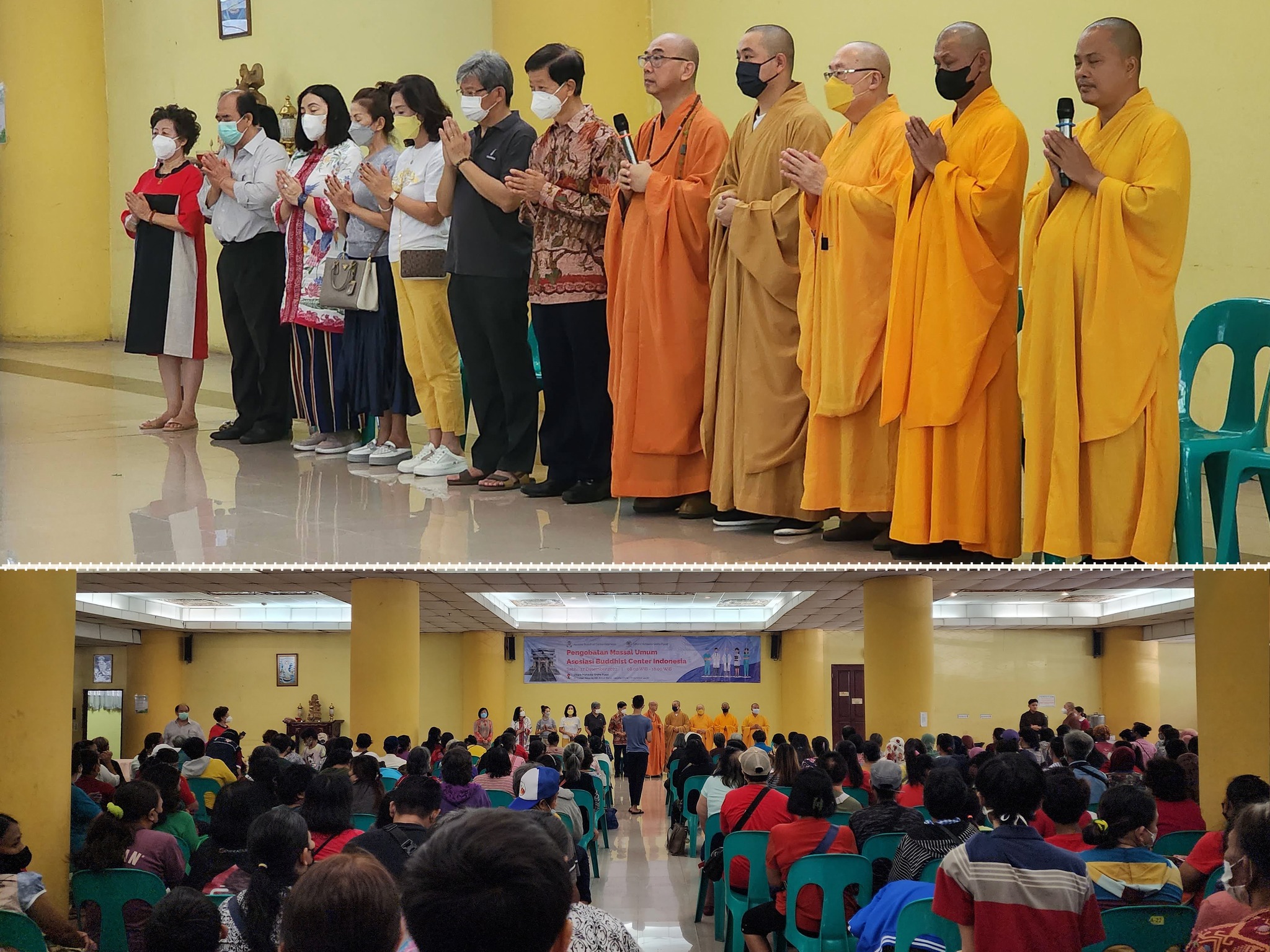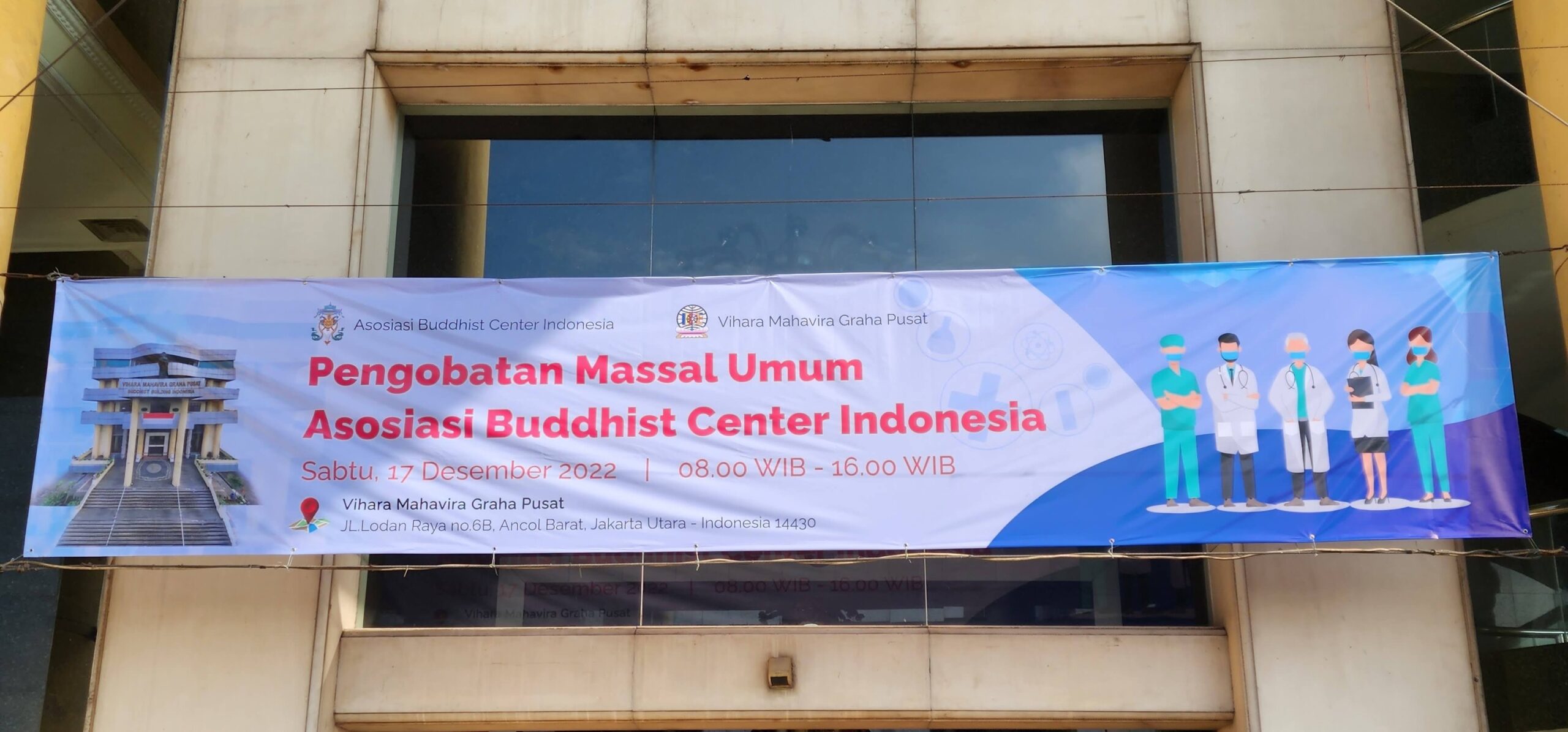 In the opening speech, the Venerable abbot said that the Buddhist community has no other political goals or group interests.
In order to welcome the new year, we invited social communities to hold a free clinic for love and care, hoping to spread and promote the positive energy of love, and the merits of compassion.
This will surely bring the covid epidemic under control as soon as possible.
This free clinic also has ophthalmologists to serve the public, for those who need glasses are also available. At the same time, the free clinic is open for the public to check for diseases, regardless of race and religion, all are equal.
Today more than 100 volunteers joined in the service, hoping to spread the positive energy of great love so that all the people of can get spiritual purification.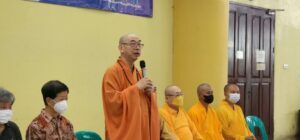 During the program, Venerable Qizhen recited the prayers.
Through effort and contributions, may all participants can achieve merits, and virtues and at the same time promote religious harmony, and ethnic harmony, and may the regional government to achieve the ultimate perfection;
for all doctors, nurses, and service personnel, their contributions will be blessed by the Triple Gems (Buddha, Dharma & Sangha), accomplishing all good deeds;
for all volunteers and benefactors, and may all the committee members increase blessings and wisdom under the universal illumination of Lord Buddha's light, solemn and supreme merit.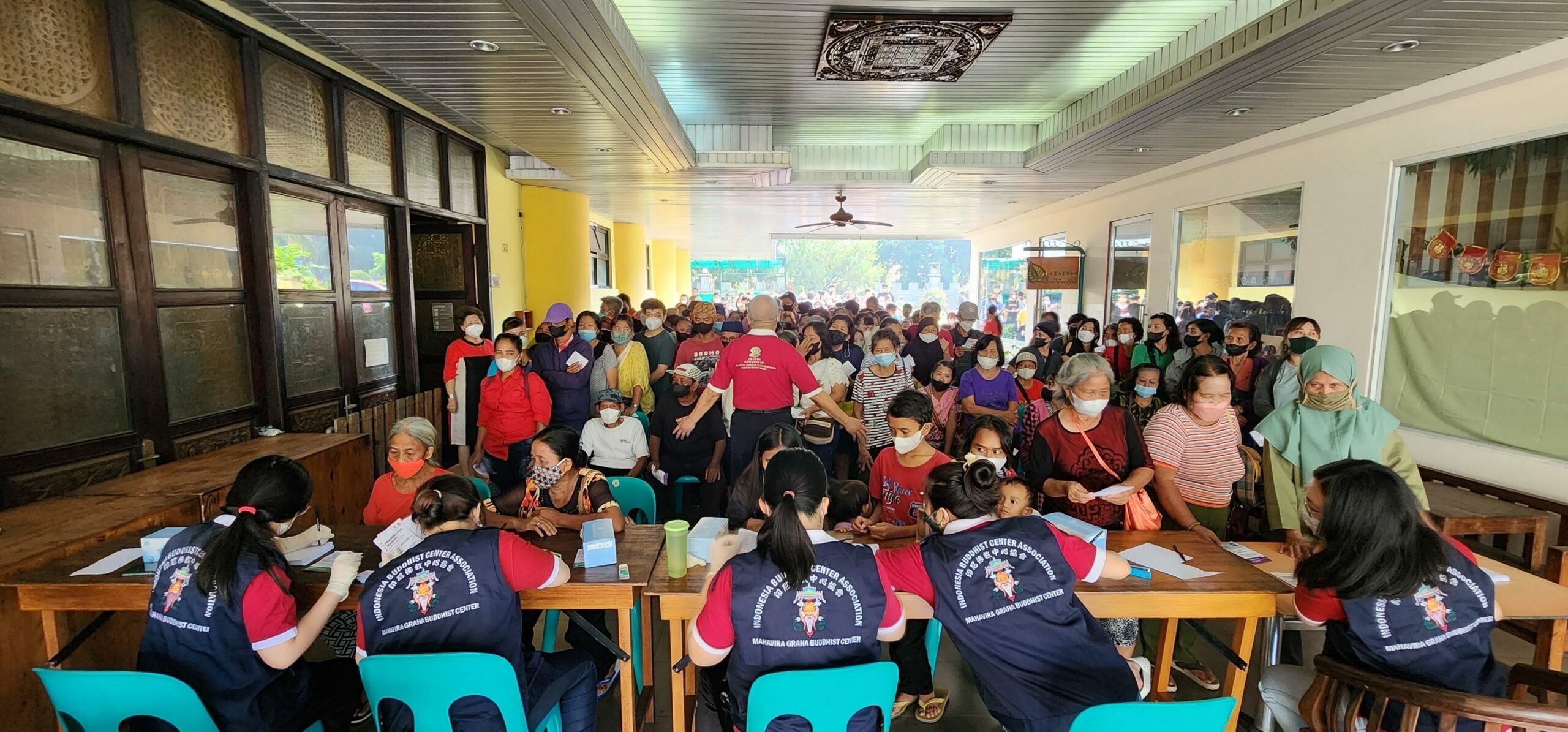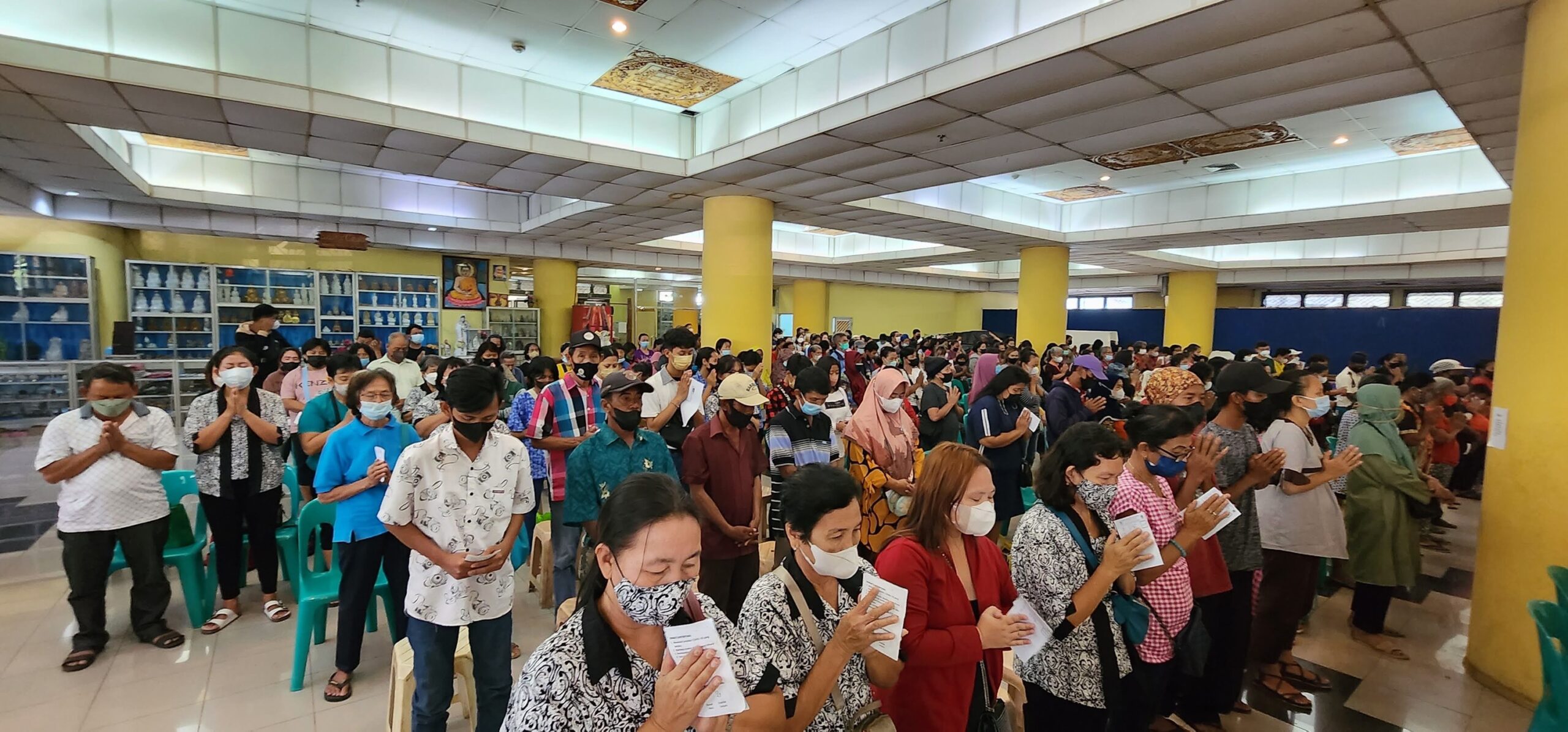 After the ceremony, the volunteers invited all Sangha and guests to visit the medical facilities in various regions and began to provide free medical consultations beneficial for thousands of people.